Join our Affiliate Program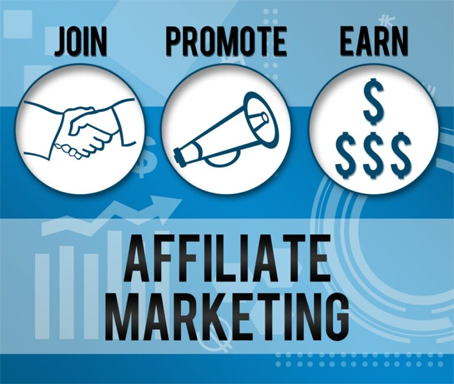 How does the program work?
Anyone can join our affiliate program, itís free and we have plenty of resources to help you get started. A ClickBank account is required to join as it is our affiliate platform of choice.
Click HERE to Join.
Promote using our custom banners below or create your own.
To earn the generous commission, all you have to do is start promoting our custom links to the right audience. To give you the best chance of success, we have created custom training, guides, and promotional resources for you to start earning as soon as possible.
Start earning commissions!
We send you a 50% commission for every person who signs purchase our course through your affiliate link within 60 days of using your link to visit our site. You will be paid twice per month!
---
Copy and paste the appropriate banner size code below.
Replace the XXXXX in the code with YOUR ClickBank nickname/ID.
---

Got a Question? Call Now!
(812) 760-9806 | Email
Gene Kendrick
Kendrick Investment Group, LLC.
© Copyright 2023. All Rights Reserved.