Tax Lien Certificates & Tax Deeds Order Form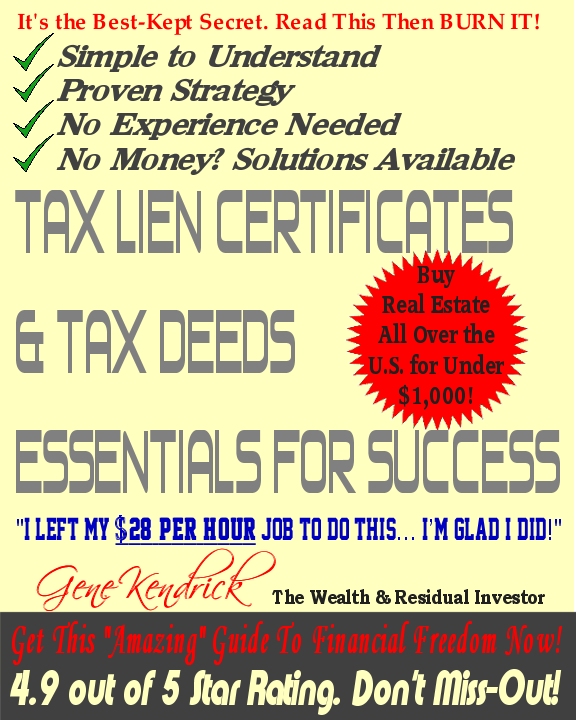 My advance course blue-print is Available for Immediate Download in AUDIO BOOK AND E-BOOK form!
Also included is 40 Microsoft Word editable business forms that will save you a ton of time.
Special Ending Soon!
Was $399 Now $199.50
Save 50% Click ==> HERE
Give a man a fish, and you feed him for a day; teach a man to fish, and you feed him for a lifetime. (Chinese Proverb)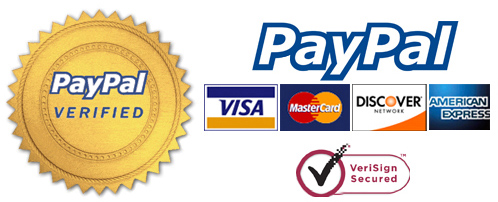 IMPORTANT: After completing the order in PayPal, click the link that returns you back to my website's where you can download the advance course and forms.
---

Gene Kendrick
Kendrick Investment Group, LLC.
(812) 760-9806 | Email
© Copyright 2023. All Rights Reserved.