Tax Lien Certificates & Tax Deeds Order Form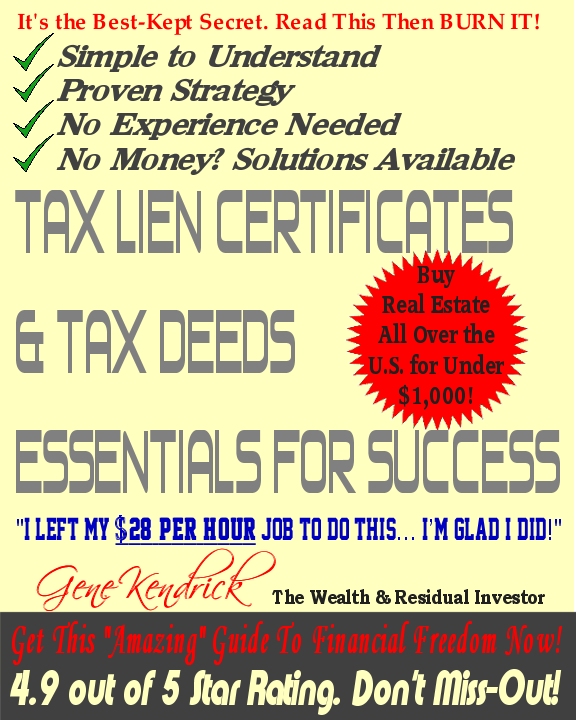 "This course exceeded my expectations! The content is informative and easy to follow, and the instructor's expertise is evident throughout. The additional resources provided are invaluable. Highly recommend!"
-- Melissa S.
My advance course blue-print is Available in AUDIO BOOK & E-BOOK form!
Also included is 45 Microsoft Word editable business forms that will save you a ton of time.
Special Ending Soon!
Was $399 Now $199.99
Save 50% Click ==> HERE
Give a man a fish, and you feed him for a day; teach a man to fish, and you feed him for a lifetime. (Chinese Proverb)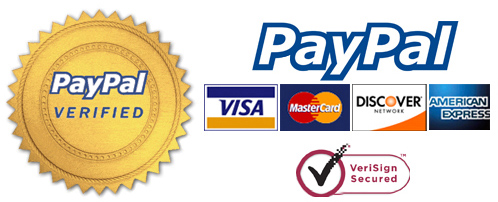 IMPORTANT: After completing the order in PayPal, click the link that returns you back to my website's where you can download the advance course and forms.
---

Gene Kendrick
Kendrick Investment Group, LLC.
(812) 760-9806 | Email
© Copyright 2023. All Rights Reserved.